Colorbond® Steel
| | | | |
| --- | --- | --- | --- |
| Eaves Water System has developed a sophisticated manufacturing process to form an extremely strong single piece gutter or eaves trough profile from .55 mm steel. The Colorbond ® coating will ensure your Eaves Water System will stand the test of time. All corners, joiners, downpipe connectors and end caps are available colour matched to your colour selection. Moulded components are all precision injection moulded from high quality, long life, UV stabilized STAREX ® ASA materials. | | | |

Wide range of designer colours
All 22 inspired colour choices are trade marked names. To ensure you get what you pay for, specify the COLORBOND® steel trade marked colour names of your choice.
genuine COLORBOND® steel
With a durable, baked-on paint finish, COLORBOND® steel resists chipping, peeling and cracking to deliver long life performance with low maintenance. Non-combustible, termite resistant, weather tight and secure, it protects any home against harsh Australian conditions.
Gutters, made from genuine COLORBOND® steel are backed by BlueScope Steel with a warranty of up to 20 years.
To learn what's best for your home speak with your installer or supplier.
Towards a sustainable future
Steel is 100% recyclable and is one of the world's most reused products. It's lightweight, making it more efficient and cost effective to transport. It can be delivered pre-cut to building sites saving on wastage with less impact on the site and surroundings.
Contact US TODAY:
Phone: 1800 032837 | Email: hello@eaveswatersystem.com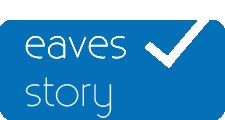 No Trough No Gutter
Only Water
Why It Works
Safety and Fire Risks
Design Read More >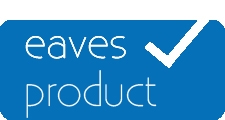 Eaves Water System
Colour Choice
Material Specifications
Manufacture Standards
Product Read More >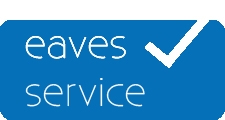 Accredited Quality Control
Planning and Quotes
Licensed Installers
Eaves Warranty
Service Read More >