Warranty
Enter your details online send-us-your-details
We are always pleased to assist and ensure your Eaves Water System is protecting your home as intended.

General Warranty Advice
Eaves Water System warrant the Eaves Water System product to be free from defects in materials
for a period of ten (10) years commencing from the date the installation is completed.

All materials used in the manufacture Eaves Water System are covered by a manufacturer's warranty
and we invite all our customers to register their purchase with the manufacturer via our website links.
Eaves Water System may elect to repair or replace product to rectify a fault or defect.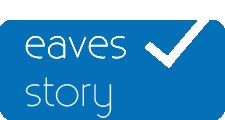 No Trough No Gutter
Only Water
Why It Works
Safety and Fire Risks
Design Read More >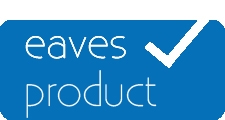 Eaves Water System
Colour Choice
Material Specifications
Manufacture Standards
Product Read More >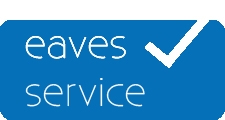 Accredited Quality Control
Planning and Quotes
Licensed Installers
Eaves Warranty
Service Read More >