Eaves Water System
Eaves Water System is available from our network of authorized distributors.
Please browse our Colour Selection and Material Specifications and contact us for further information.
Eaves metal profile
is Roll Formed from
.6 mm steel
Corners, Joiners, End Caps are injection moulded from UV stabilized ASA plastic
Complex profile shapes cannot be extruded from strong materials by Transportable On Site Machines.The extrusion machine developed specifically to manufacture the Eaves profile is 20 metres long
Eaves unique profile collects all the water and diverts it into the
enclosed gutter section through the 8mm slot in the leading edge.
Contact US TODAY:
Phone: 1800 032837 | Email: hello@eaveswatersystem.com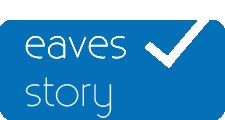 No Trough No Gutter
Only Water
Why It Works
Safety and Fire Risks
Design Read More >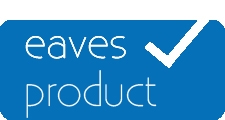 Eaves Water System
Colour Choice
Material Specifications
Manufacture Standards
Product Read More >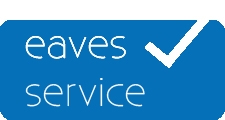 Accredited Quality Control
Planning and Quotes
Licensed Installers
Eaves Warranty
Service Read More >